Tag: watch 3 features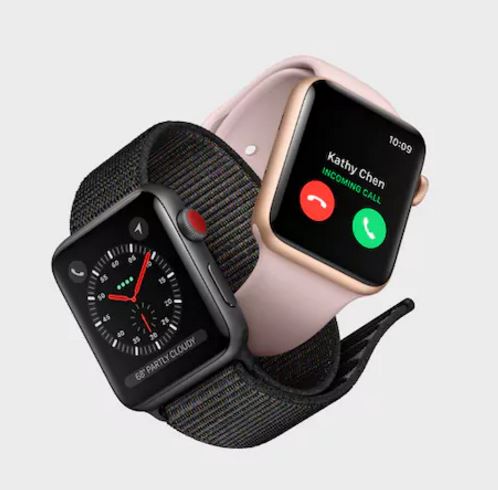 Apple has released a new smart watch along with the new Apple iPhones and a new Apple TV. Called the Apple Watch Series 3, there is very little change ...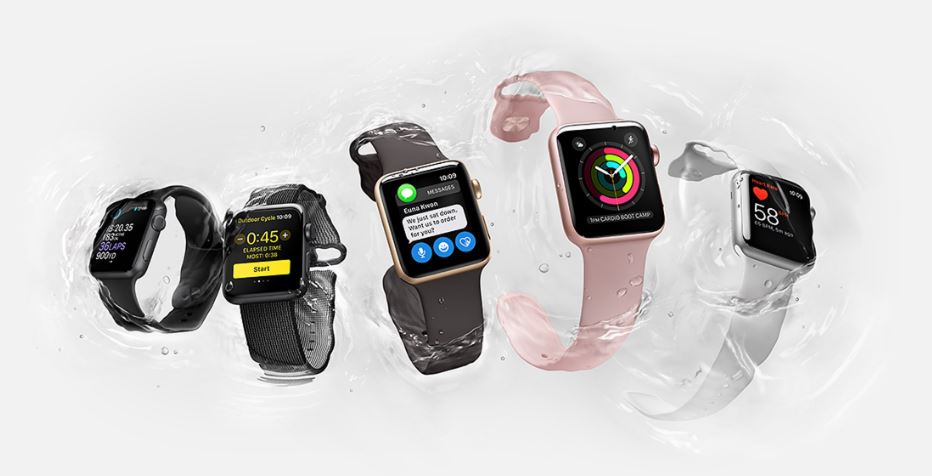 The Apple Watch 2 was one of Apple's biggest successes of last year. With the watch now being almost a year old, it's that time of the year again when ...