Tag: swiftkey features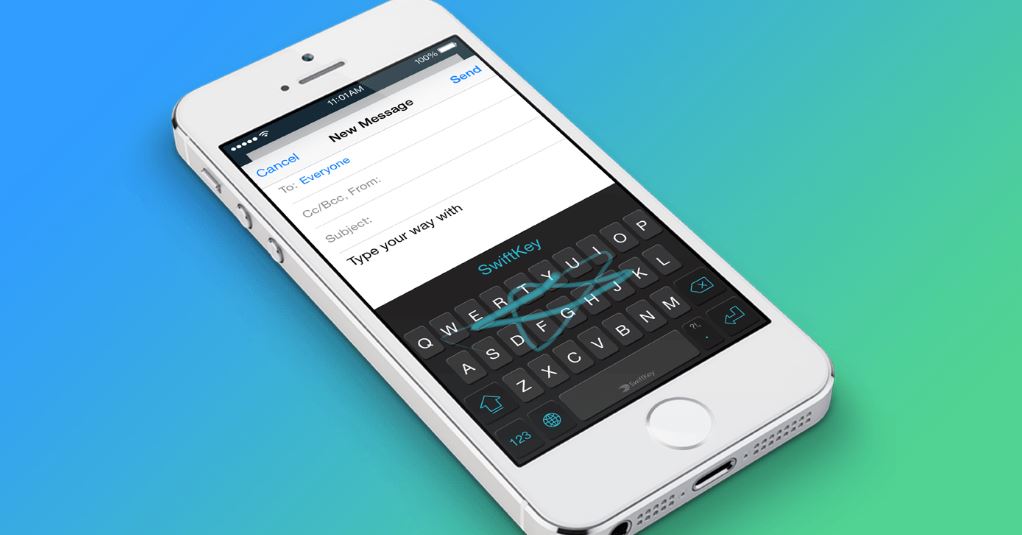 Smart prediction app SwiftKey has introduced a new feature that allows for GIF search, besides support for seven new languages. Though the beta versio ...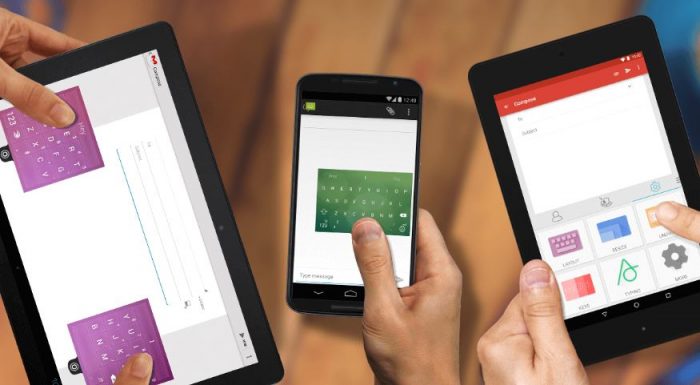 A new update from SwiftKey has brought out bug fixes and enhancements to the table. SwiftKey is a free keyboard app operational in more than 100 langu ...