Tag: Moto C features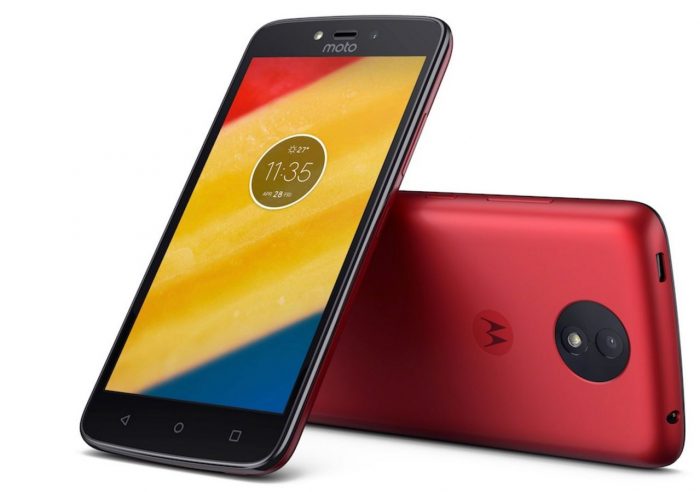 Motorola just announced their cheapest mobile phones to date – the Moto C and the C Plus respectively. And while the specifications seam meagre at bes ...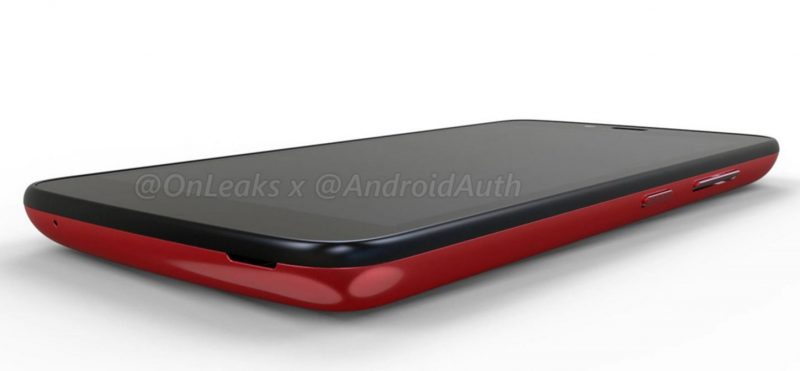 A series of images pertaining to supposed Moto C and Moto C Plus has surfaced online, providing a clear look at the upcoming smartphone. The images ...