Tag: google home features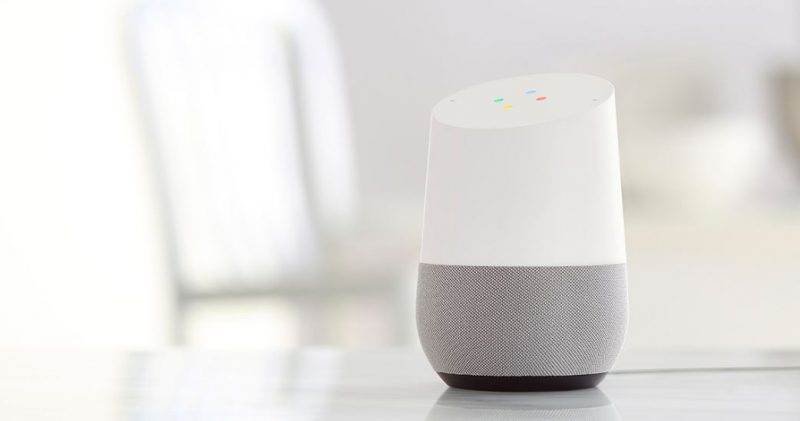 At this year's I/O developer's conference, Google showed even more capabilities of the Google Assistant and of the achievements it can accomplish. Whi ...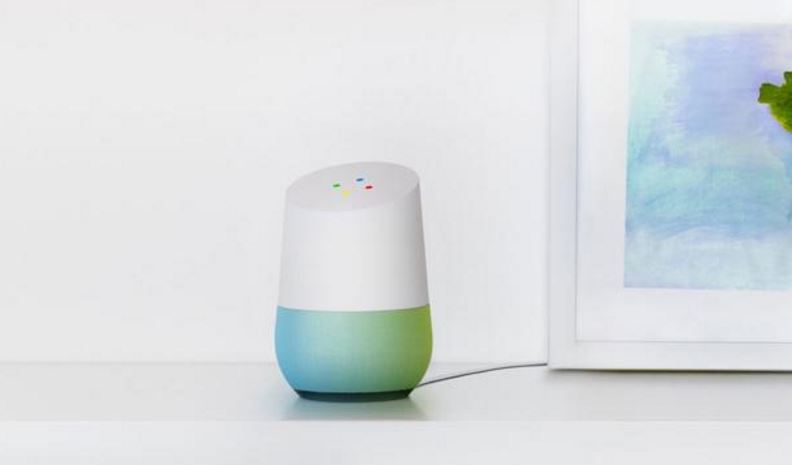 The new age gadgets give an aura of science fiction to the narrative. What's next? Google's 4K Chromecast Ultra and voice –controlled Home make their ...