After the flagships from Samsung, their next big series, the premium mid-range Galaxy A line-up will be looking for a launch soon and the company has already been testing their new line-up, with the GeekBench results having been leaked online and judging by the results, the new Galaxy A model will be a capable device to use.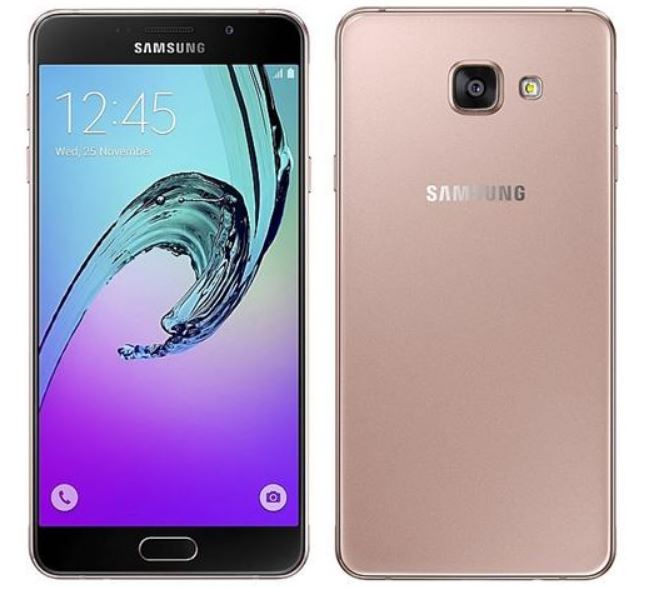 The model number that was shown in the listing was SM-A730F and is closely being speculated as the Galaxy A7 2018 variant. As far as the listing is concerned, the phone received a multi-core score of 4170 and single-core score of 1478. Based on the hardware details of the listing in GeekBench's database, it seems that the device will be rocking Samsung's own Exynos 7885 chipset, which will come with two Cortex-A73 cores as well as four Cortex-A53 cores. There is a possibility that the same processor will be seen on the new A5 variant as well, but that is subject to release.
The phone will also come with 6GB of RAM, which is the highest RAM configuration seen in the series yet. Based on this number, we can also expect Samsung to perhaps release a phone with up to 8GB of RAM later on in the year, perhaps in the next Note addition. Going by tradition, the A series will likely feature the same kind of design as its older flagship siblings have. So, we can expect bezel-less displays, which means that the phone could come with a rear-facing fingerprint sensor. Hopefully, Samsung has learnt from its mistakes with the S8 and the Note 8 and now place the scanner at a more comfortable position for reach.
This is the second confirmation for the coming of the new Samsung Galaxy A 2018 model. Earlier, the Galaxy A5's specifications were leaked, indicating a Snapdragon 660 processor as part of the internals instead of an Exynos variant. This also means that we may get a variant of the A7 with the Snapdragon chipset as well. Unfortunately, the listing shows that the phone will come with Android Nougat 7.1, which doesn't sound too appealing for a phone entering the new year, but the Oreo update should be around the corner soon enough. Another potentially deal-breaking feature would be the addition of the Bixby button, hopefully towards a new and improved Bixby 2.0.