Xiaomi cannot stop releasing new phones every other week or so. The company only just recently released the Redmi Y1 and the Y1 Lite a few days ago. Now, the company is going to release the next Redmi phone in the series, called the Redmi 5 Plus, who has already received its fame by making an appearance as a leak through Weibo. A render of the device was shown on the popular social networking site, suggesting what we may be able to expect from the phone.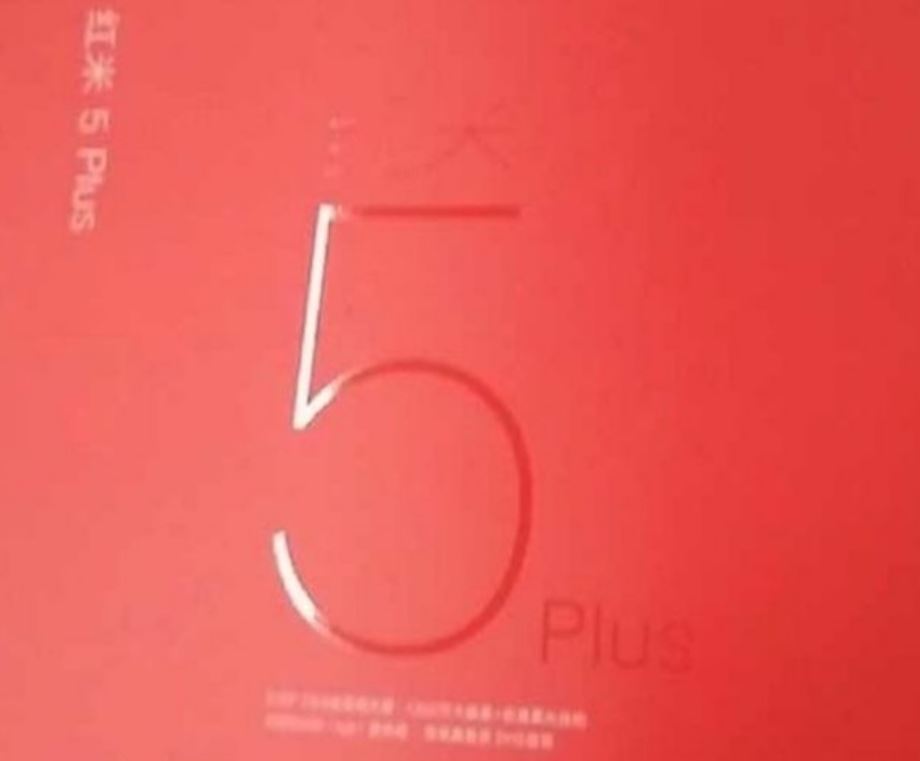 The Redmi 5 Plus variants have already been certified from China with the model numbers MDE1 and MDT1 respectively. Going by the rumours of the phone, the two variants will feature edge-to-edge displays. This will make the phone the only budget Redmi phone to feature a full-screen display. The regular Redmi 5 will not be getting the same treatment however.
While there is no confirmation when the phone will arrive, there is a possibility that all of the three variants of the phone will arrive at the same time, sometime later this month or in December. The Redmi 5 Plus will come with either a 5.7-incih or 5.9-inch display with either an FHD+ or an HD+ resolution.
We can also expect 64GB with 4GB of RAM included, while the processing package will consist of the MediaTekHelio P25 64-bit octa-core SoC. We may also see a Snapdragon version of the smartphone as well, which could likely feature the new 636 chipsets but that subject to change.
Display on the phone will be an 18:9 aspect ratio display. The rear of the phone will house the dual-camera setup that was seen originally on the Redmi Pro. Owing to the really small bezels, the phone's fingerprint sensor will be moved towards the back of the phone as well, below the camera unit.
Judging by the front of the phone, the display seems to be near-bezel-less, along the lines of what we had seen with the Mi Mix 2 earlier in the year. If this turns out to be true, the phone might well be one of the best budget offerings of the year, rivaling even the higher-spec'd OnePlus and Oppo devices we have seen of late.
There are no new pieces of confirmed information as of yet from the company, but it is only a matter of time before the official specifications and release dates come out in a few weeks.