Fans itching to get their hands on the new iPhone X come November will most likely be in for a difficult time. The company has been reportedly facing some difficulties in the past over manufacturing the units owing to the complexity involved in the display's productions.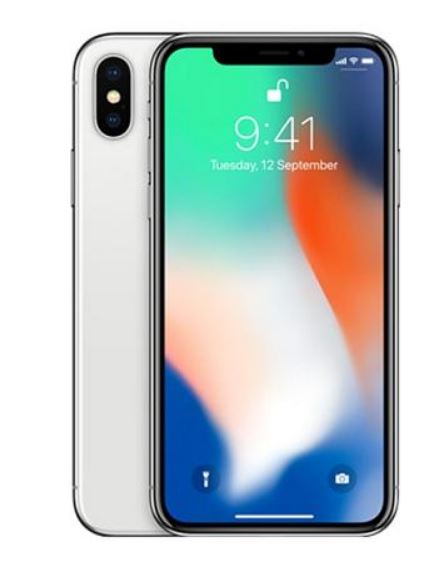 Apple is currently facing supply problems that indicate that the company may not have enough units ready to be sold when the phone is launched in November. An analyst with KGI Securities has spoken out, saying that Apple will have 3 million iPhone X units at launch date. Considering that the iPhone is made of more unique components such as the TrueDepth cameras and the OLED display, the chassis and so on, it seems possible that the issue regarding the delay could be tied to one or more of these individual components.
Ming-Chi Kuo, noted Apple analyst has also mentioned that the assembly and creation of flexible printed board circuit system for the antennas could be one of the biggest obstacles in the creation of the phone as it requires special materials, processes and other rigorous tests, which could prolong the manufacturing process altogether.
9 to 5 Mac reports that one of the suppliers for the iPhone X which Apple had depended upon had failed to meet the requirements expected of them. There is now another manufacturer supplying the antenna components that should make it in time for the official launch. The next big obstacle in the way of the iPhone X's fruition is the camera board which consists of separate PCBs for the telephoto and wide-angle lenses. Because the boards are designed more uniquely than other iPhone boards, the manufacturing process is taking a little longer than usual. The dot projector which is supposed to recognize human faces has also been improved and this resolution should help in the fast production of those three million units when they are eventually released.
The iPhone X pre-orders will start on Friday, October 27 at midnight Pacific time. Buyers will have to be on time and book their iPhones fast before the few readily available units disappear from production houses. Nevertheless, the production of the iPhone should continue and pick up in the weeks after the initial release to satiate the user demand. What makes things more interesting is that Apple's quarterly earnings are going to be announced in close proximity to the release. Hopefully, the numbers should indicate where Apple missed the mark with the iPhone 8 sales, to make up for it with the iPhone X.