The hotly awaited Android smartphone, the Essential is still awaiting its official release as there has not been any word surrounding when the company will exactly be giving out the phones to the public. Perhaps to satiate the public concern, the company has released a few image samples to show exactly the kind of camera quality that can be expected from the phone.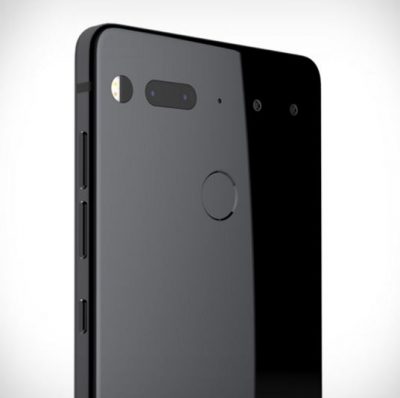 The camera department of the Essential has been orchestrated by a Ms. Yazhu Ling form the Essential team who is a color and imaging expert and also has a PhD in human visual perception. The camera on the Essential phone clubs an RGB sensor with a monochromatic sensor to make up the images. While taking a photo, the phone will activate both the cameras and capture the information from both sensors to produce a highly composite final image, rich with clarity and deep colors. With the Monochromatic camera, the phone is able to take higher resolution photos since it does not need to take in the extra color information that gets in the way of making the image clearer.
According to The Verge, this particular technique can be seen on the Honor 8 as well as the upcoming Moto Z2 Force. Essential's sample shots show low lighting photography to be crisp and clear, indicating that there is significance to the theory surrounding the use of the two-lens system.
A lot had gone into the phone's camera mechanism, which is said to have taken months on end to develop, owing to fine-tuning the Image Signal Processing software. This led to further subjective tuning, which trains the software to create a baseline standard of quality throughout the process of output and adjust various image settings such as focus, exposure and white balance.
The technology being used in the Essential phone's camera is not particularly novel, but provides insight and transparency into the kind of photo-quality that we can come to expect from the new camera.
Considering that the company is increasing the hype of its phone and that it has promised so much already it will have numerous expectations to reach, especially when it is going to be released during the time that the new Samsung Galaxy Note and the new iPhone. Even the GS8 and the iPhone 7 will be difficult phones to surpass in terms of their quality in snapping. Essential does have its work cut out for itself.